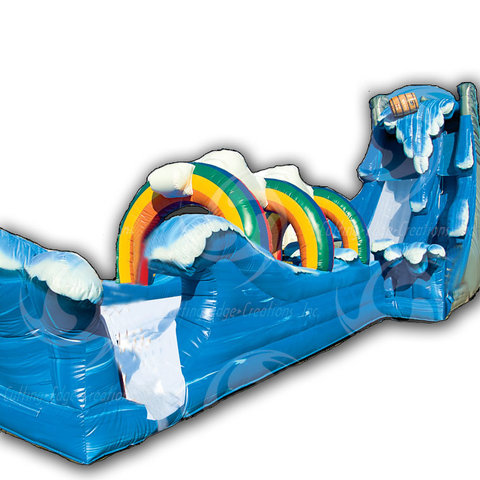 Barrel Roll Waterslide
Pippi Longstock can't hold a candle to the excitement that awaits you on this slide. The closest you can get to Horseshoe Falls without taking a trip to New York, you are sure to have a great time on the Barrel Roll.
Rent the slide by itself or with the slip and slide section for an even longer ride. The slip and slide is also available for a seperate rental.
Dimensions:
Width - 15ft
Height - 25ft
Length - 30ft